Edureform
Third
Empowerment Camp
Key decisions were taken regarding the in-service and pre-service teachers' training, the students mobility, the EDUREFORM BOOK and online MOOC course… What a beautiful and fruitful week it was! Besides, the EDUREFORM Empowerment camp took place in an idylic scenario: Navratri festival in the colourful city of Baroda, Gujarat.
"EDUREFORM is a multicultural project, and will always be. It is something we are really proud of and embrace!"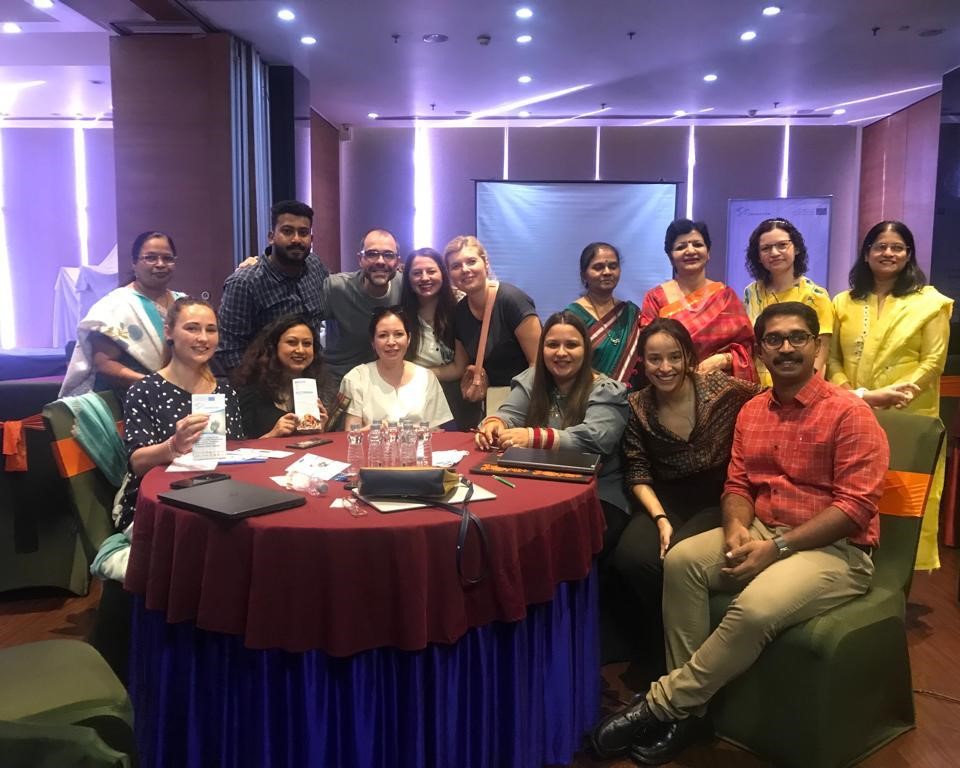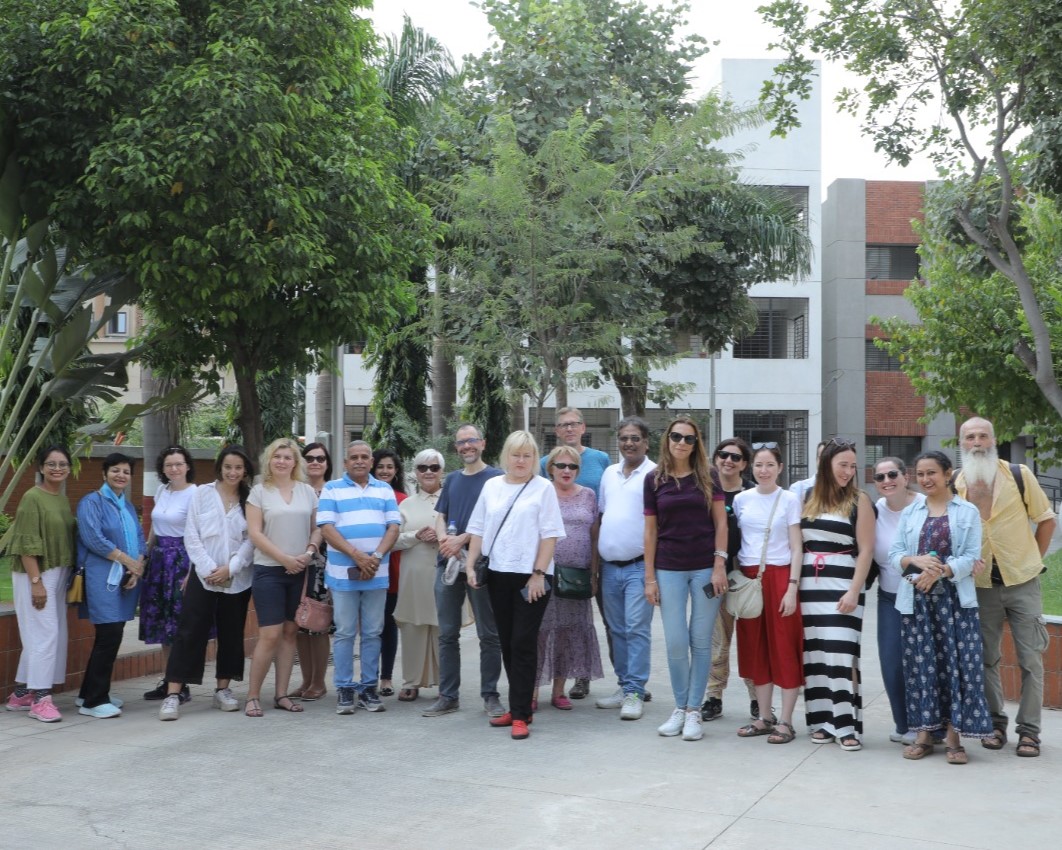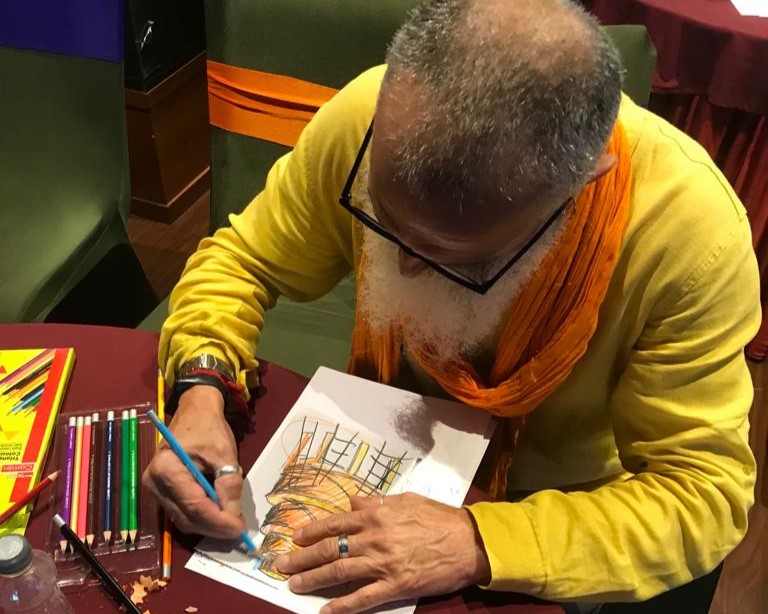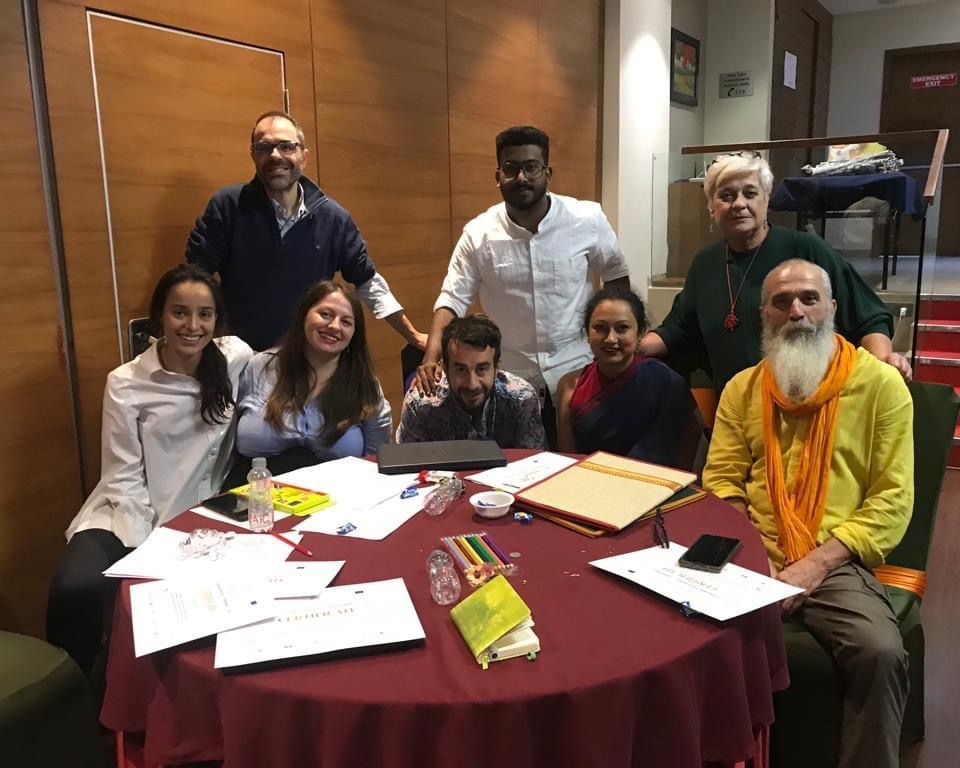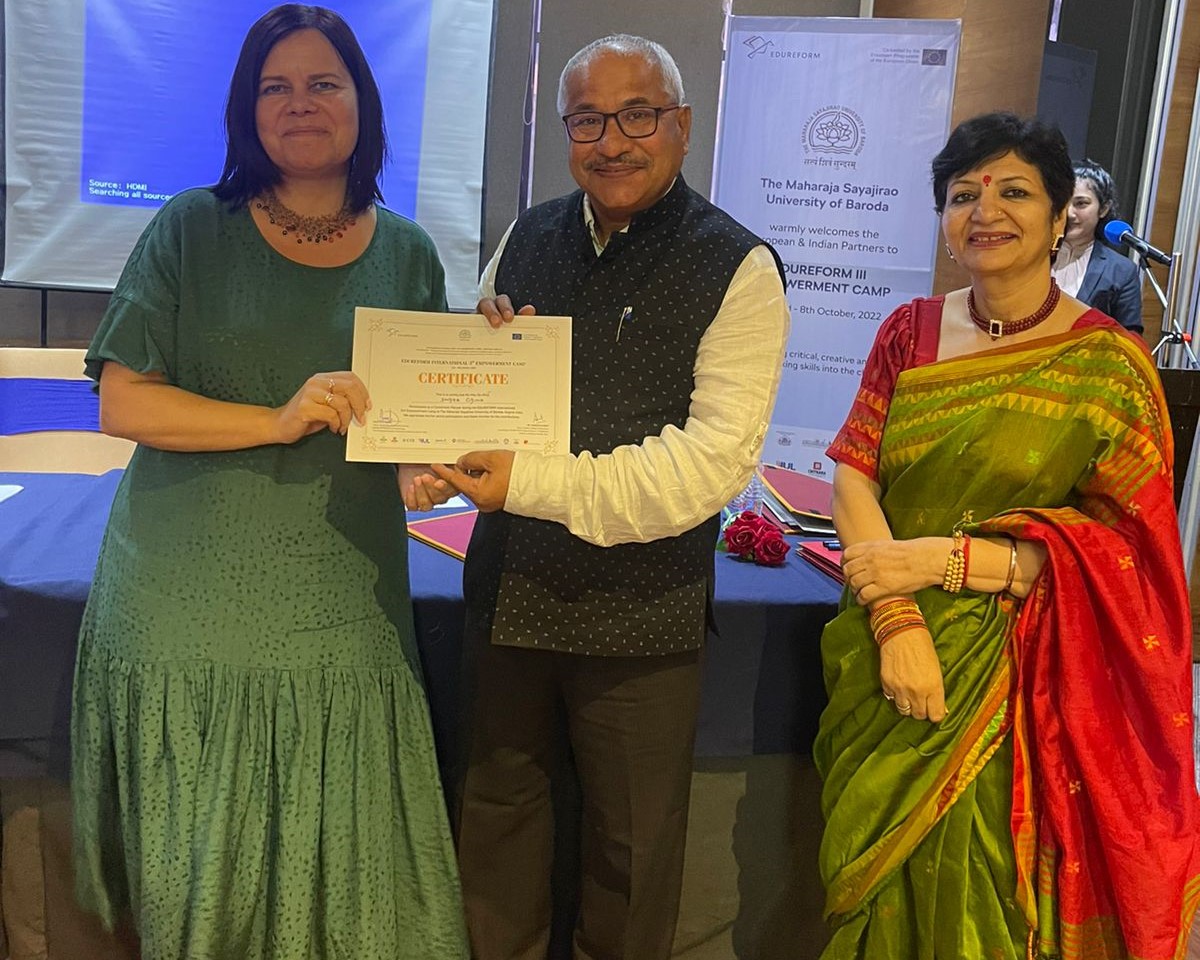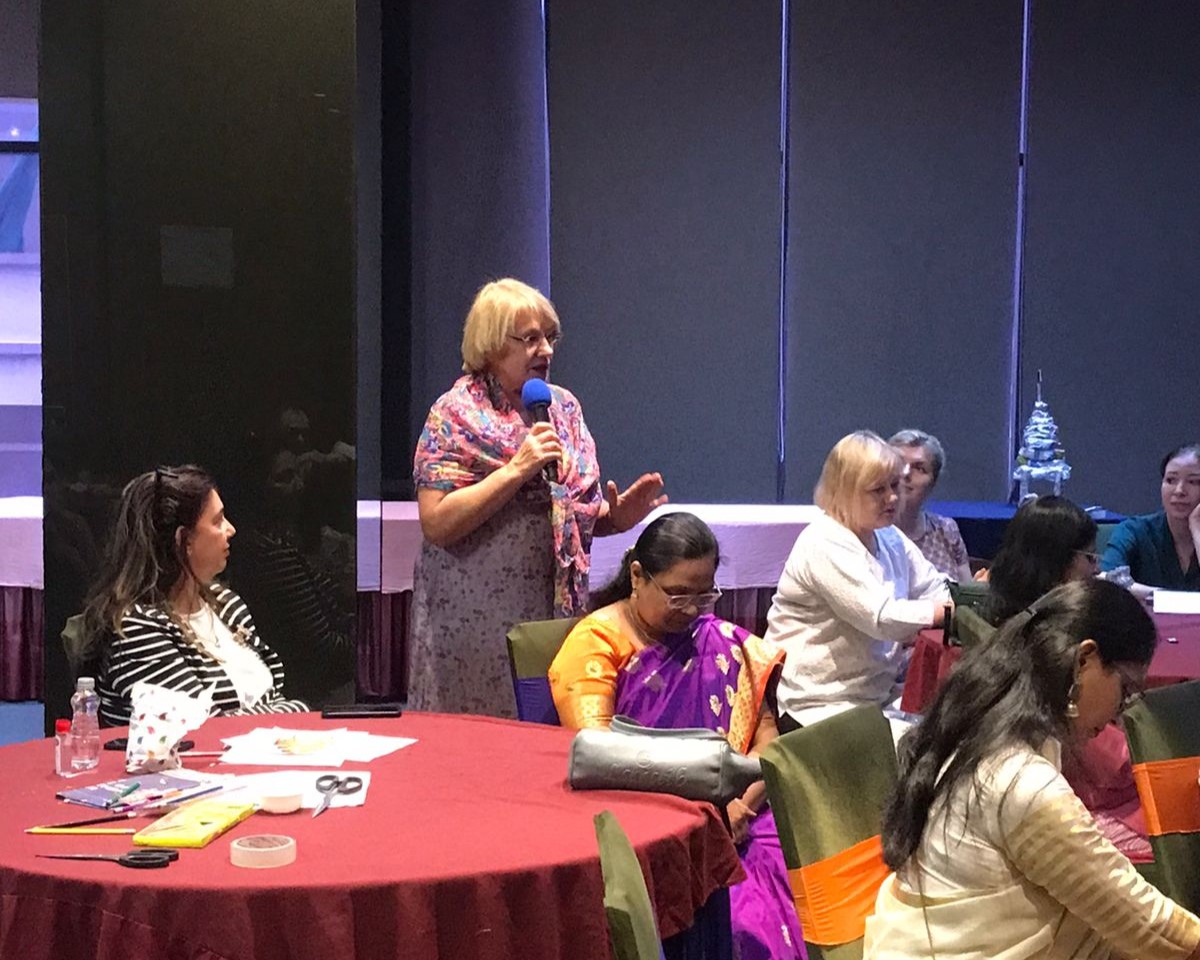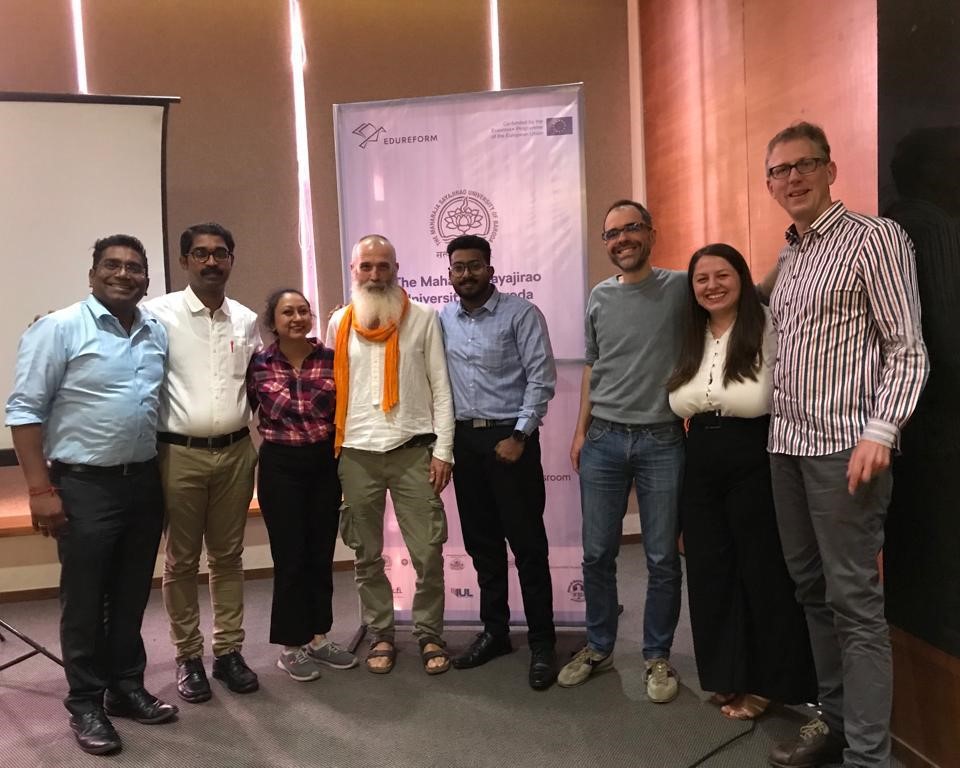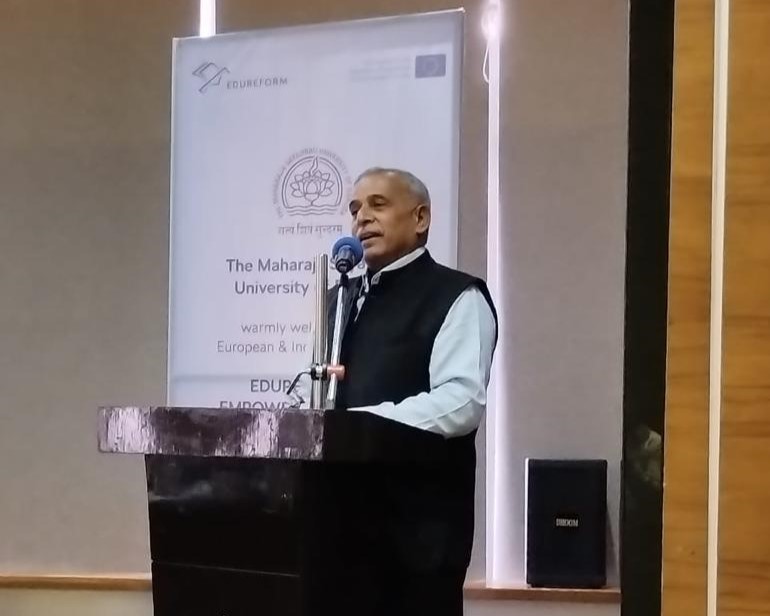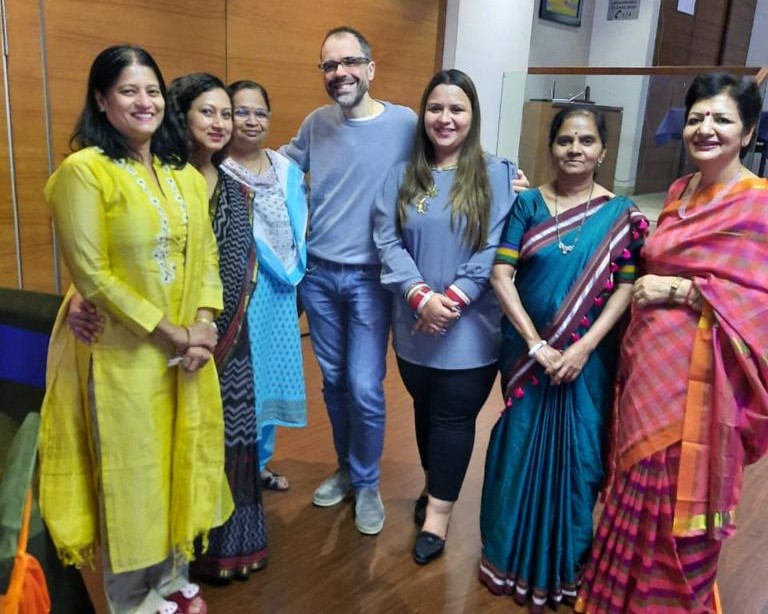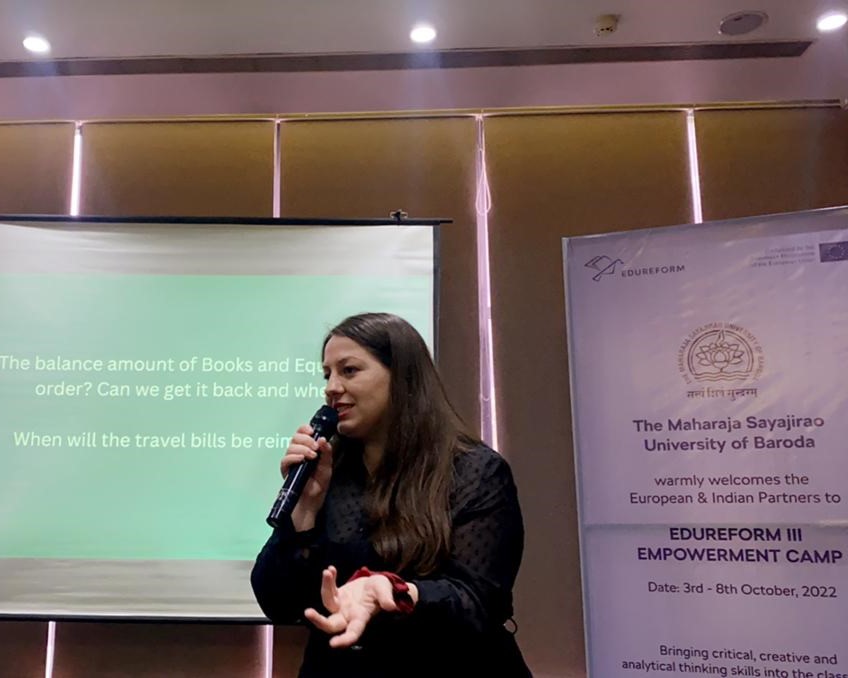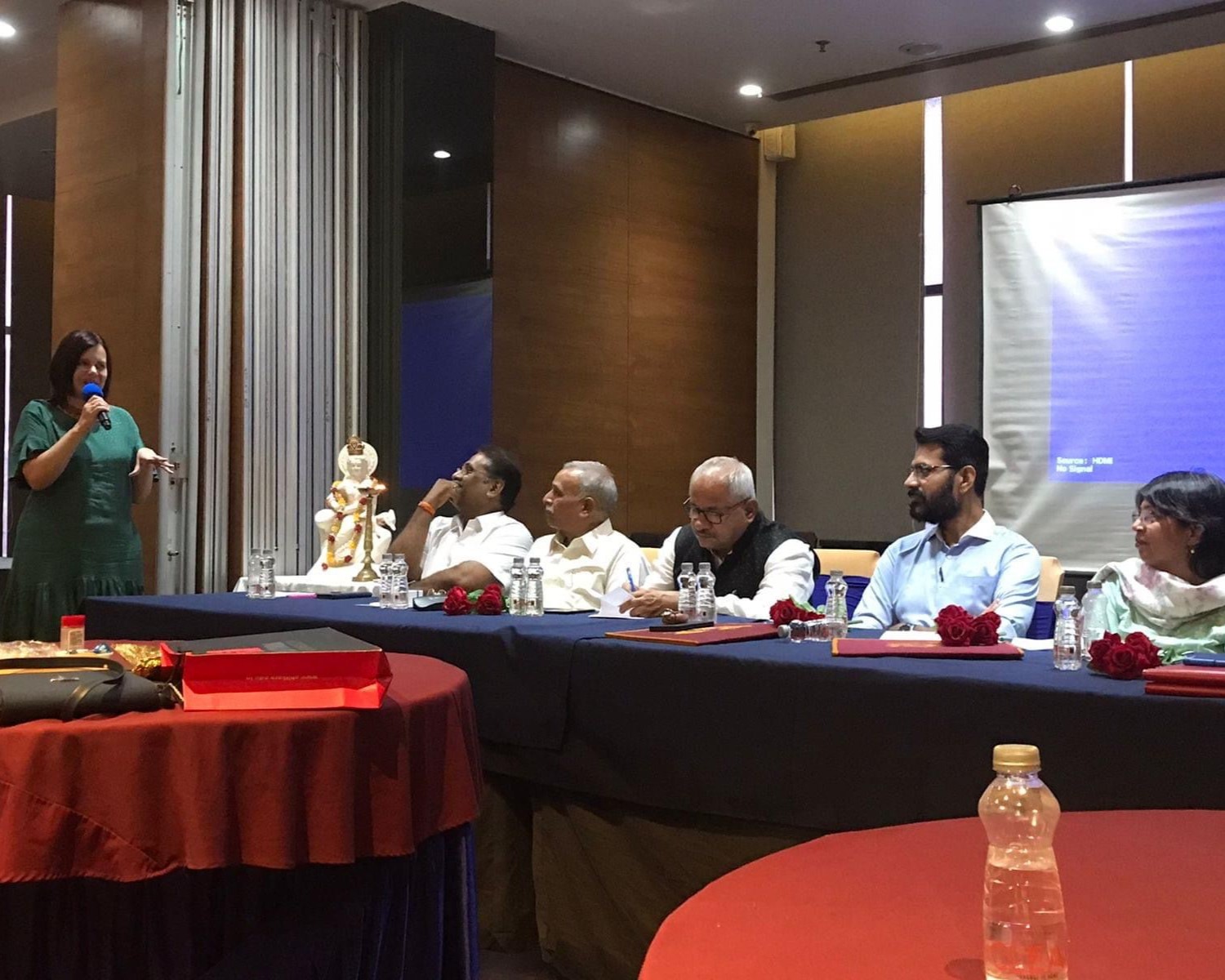 Edureform
Second
Empowerment Camp
Our EDUREFORM Empowerment Camp II gathered our core team of Experts to train the Academic Staff of The Maharaja Sayajirao University of Baroda, Savitribai Phule Pune University, Shivaji University and Chitkara University. The Empowerment Camp prepared the Academic staff to teach the EDUREFORM Innovative curricula.
Train a teacher, you will see arithmetic progression in the state of education.
Train a teacher trainer, you will see geometric progression in the state of education.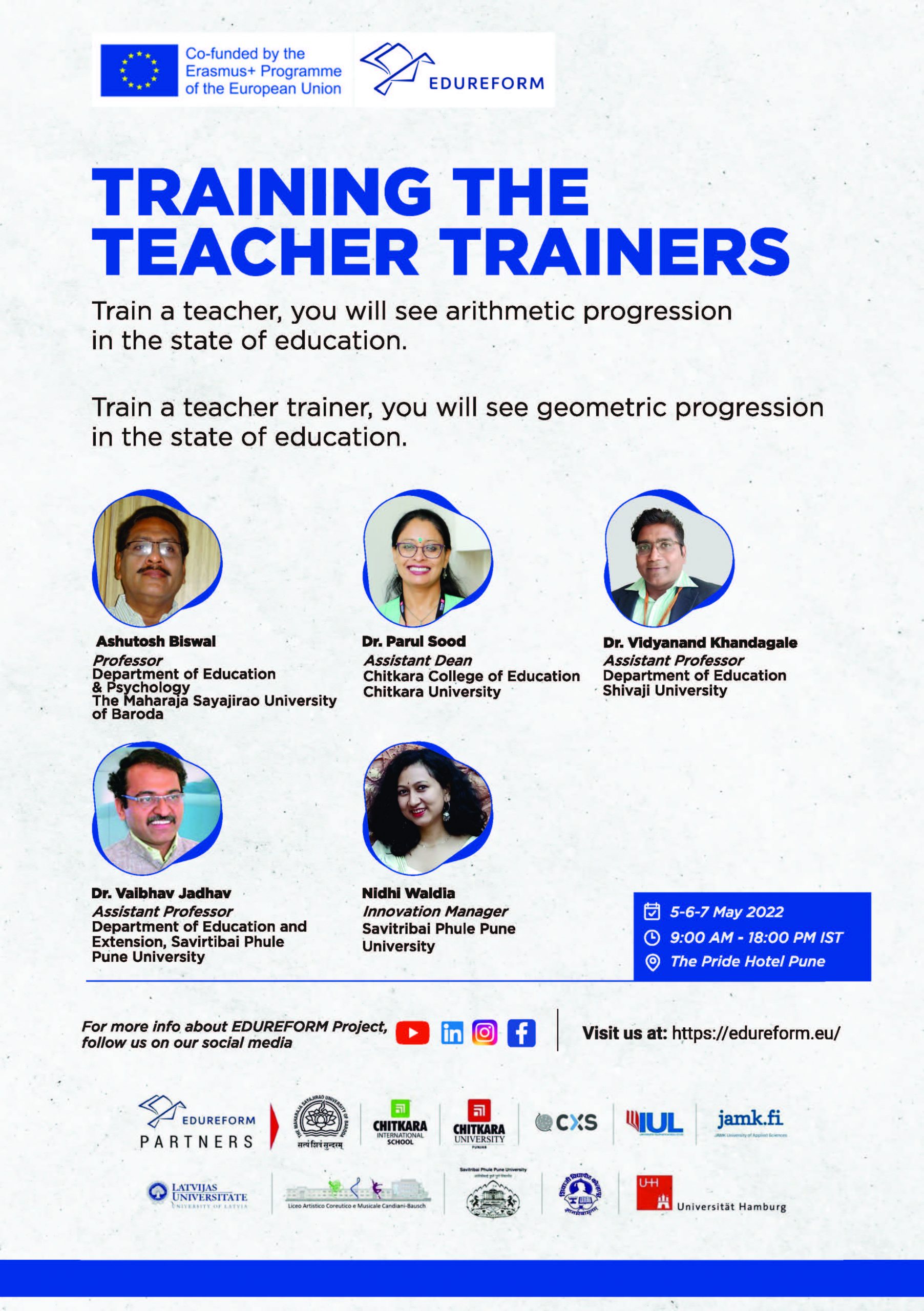 Edureform
First
Empowerment Camp
On the 26th and 27th ofNovember, Chitkara University Punjab hosted the EDUREFORM First Empowerment Camp which marked the meeting of Indian Partners to discuss the project's objectives and goals. All the members were warmly welcomed by Chitkara University Faculty members and staff. Although we missed our European partners, the Indian EDUREFORM partners were elated to finally meet each other without a screen separating them. This global pandemic has proven that when something becomes scarce, it increases in value. Interhuman interactions have been at an all-time low and as a consequence, human interaction has never been more valuable.
Scroll with your pointer the images below to see all the moments we shared together during the Empowerment Camp!