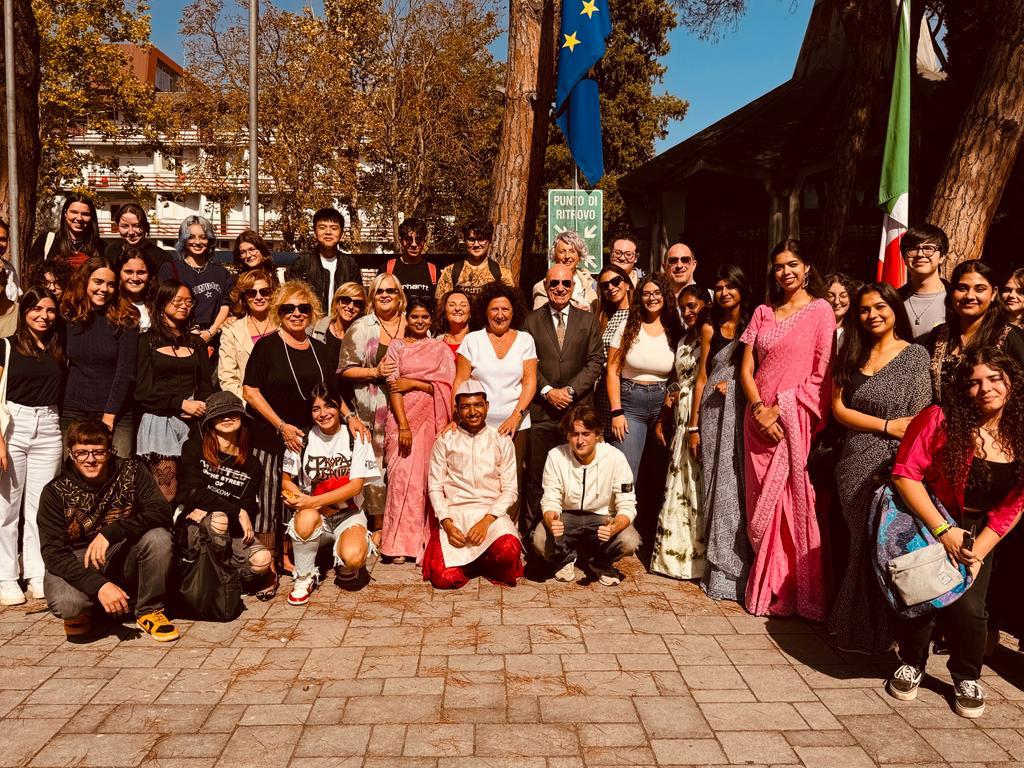 On 9 October 2023, at IIS San Benedetto in Latina, the international seminar titled "CLIL, INNOVATION, AND INTERNATIONALIZATION" took place as part of the Erasmus Plus project "EDUREFORM." Prof. Letizia Cinganotto, the project coordinator for the Italian university partner, IUL Telematic University led the event with the support of  Dr. Stefano Greco from Chitkara University, India, with scientific supervision provided by Professor Laura Cogrossi, an English teacher at San Benedetto, acted as the coordinator of the network between the participating institutes.
The seminar delved into the significance of languages and the CLIL methodology as tools for cultivating and enhancing skills applicable in any professional domain. The project's objective, as articulated by Professor Letizia Cinganotto, is "to guide Indian teachers and students towards the Fourth Industrial Revolution, fostering a reconsideration of the educational system and school curriculum in the digital age through the comparison and exchange of innovative teaching practices.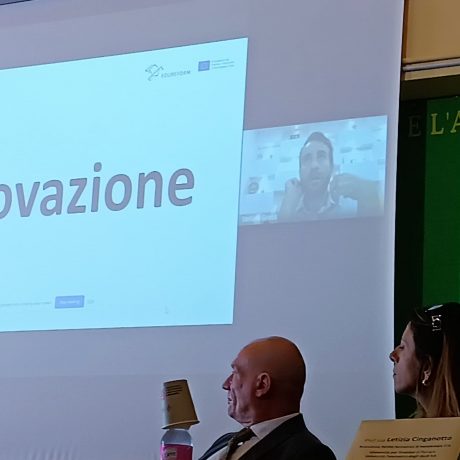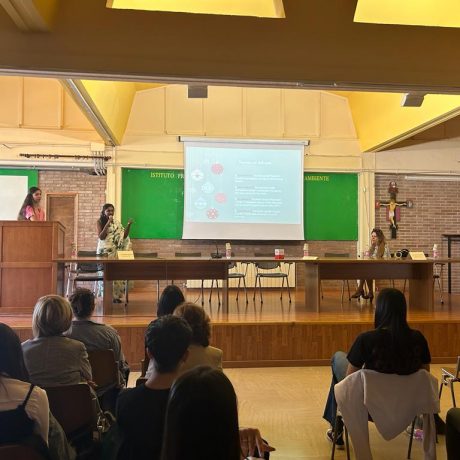 Following this concise introduction, Indian students assumed the spotlight, providing insights into India's culture, festivals, significant monuments, and forts. They also discussed the digitalization landscape in India, highlighting its advancements compared to the rest of the world. Notably, they spotlighted the Indian space rocket, Chandrayaan 3, the first to reach the southern region of the Moon. Concluding their presentation, the students unveiled a delightful surprise for all participants, leaving everyone in awe and, in some cases, with moist eyes.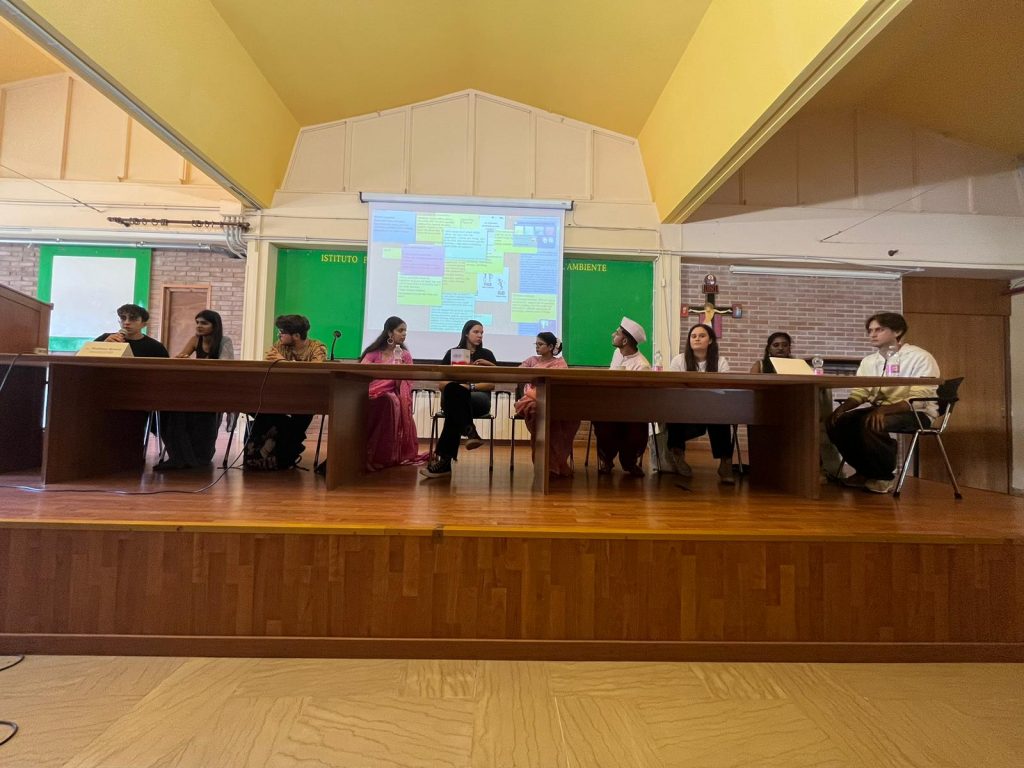 Subsequently, the students engaged in an interactive group workshop alongside their Italian counterparts, engaging in English discussions around a series of stimulus questions related to their experiences. On the sidelines of the event, an Italian student and an Indian student teacher publicly presented the work accomplished by their respective groups.


"We are very grateful to EDUREFORM Project for having us, and for giving us an opportunity for discussion on the CLIL methodology but also the possibility of networking in the area for the enrichment of students engaged in English language activities" – IUL mobility students