EDUREFORM Pedagogical Tool Training at Nashik
Recently, the EDUREFORM team from Savitribai Phule Pune University received an inquiry from Dr. Bhushan Kardile, who is the Principal of K.K. Wagh College of Education, expressing his interest in the EDUREFORM pedagogical tool. After being introduced to the EDUREFORM tools, Dr. Bhushan Kardile requested the SPPU EDUREFORM team to provide training for the in-service teachers working in the 16 schools affiliated with the K.K. Wagh Education Society in the Nashik area.
In response to Dr. Kardile's request, Savitribai Phule Pune University, in collaboration with K.K. Wagh College of Education, conducted a specialized pedagogical tool training session on 15th July 2023. The training was designed specifically for 60 in-service teachers working in secondary schools in the Nashik area.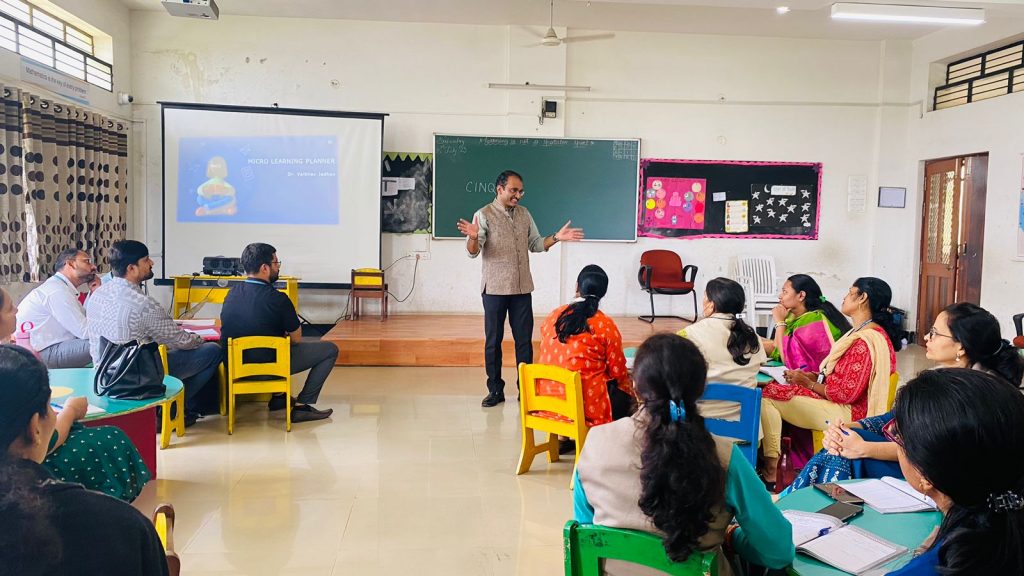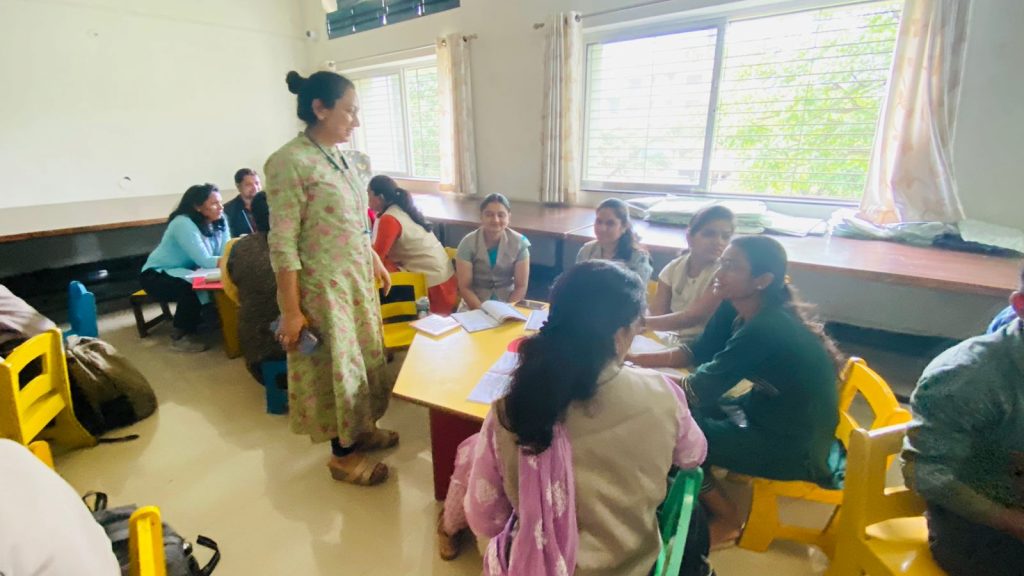 The training session was expertly led by a team of trainers, including Dr. Vaibhav Jadhav, Ms. Nidhi Waldia, and Mr. Mahesh Mali, who each presented their respective tools: Microlearning Planner, Elisir and Poison, and Concept Formation. The trainers shared their expertise with the participating teachers, providing insights into how to effectively integrate these EDUREFORM tools into their teaching practices.
The collaborative effort between Savitribai Phule Pune University and K.K. Wagh College of Education played a crucial role in the success of the training. The support and facilitation offered by K.K. Wagh College of Education in hosting the training on its premises contributed to creating a conducive learning environment for the teachers.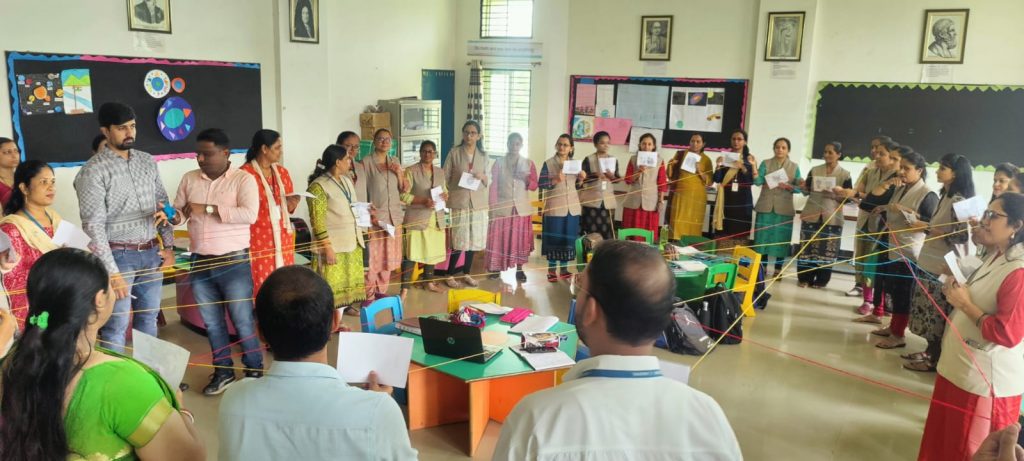 The training proved to be highly successful, and the feedback received from the teachers was heartwarming. The in-service teachers expressed appreciation for the EDUREFORM tools and acknowledged their efficacy in enhancing their teaching methods and improving student learning outcomes.
The initiative undertaken by Savitribai Phule Pune University and K.K. Wagh College of Education exemplifies the dedication to advancing educational practices and supporting teacher professional development. The positive impact of such collaborative efforts resonates not only with the participating teachers but also with the students in the Nashik area who will benefit from the enriched pedagogical approaches implemented in their classrooms.