EDUREFORM III EMPOWERMENT CAMP: IT FINALLY HAPPENED!
Can you imagine how it feels to finally meet in person after all these online, zoom meetings and the remote activities performed together? It finally happened on the first week of October 2022. It was even better than we could imagine. The EDUREFORM III Empowerment Camp in Baroda was an explosion of culture, knowledge and many many discussions on the implementation and future of EDUREFORM. What a learning experience for our Consortium and how many key decisions were taken!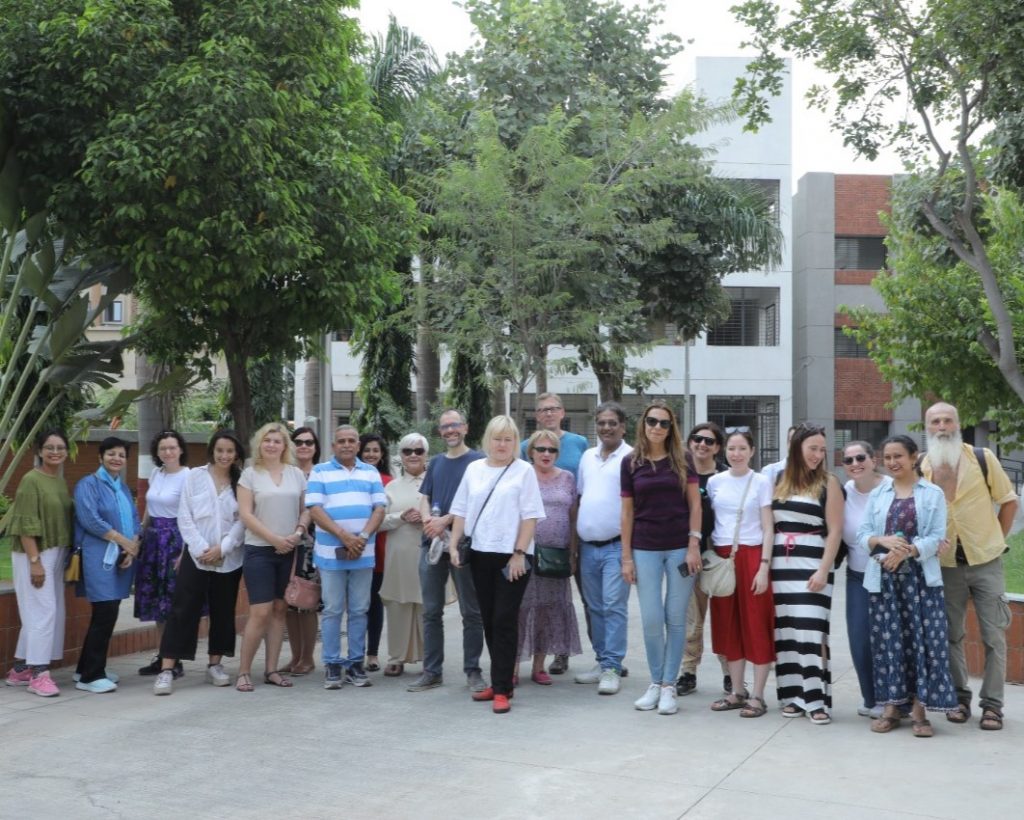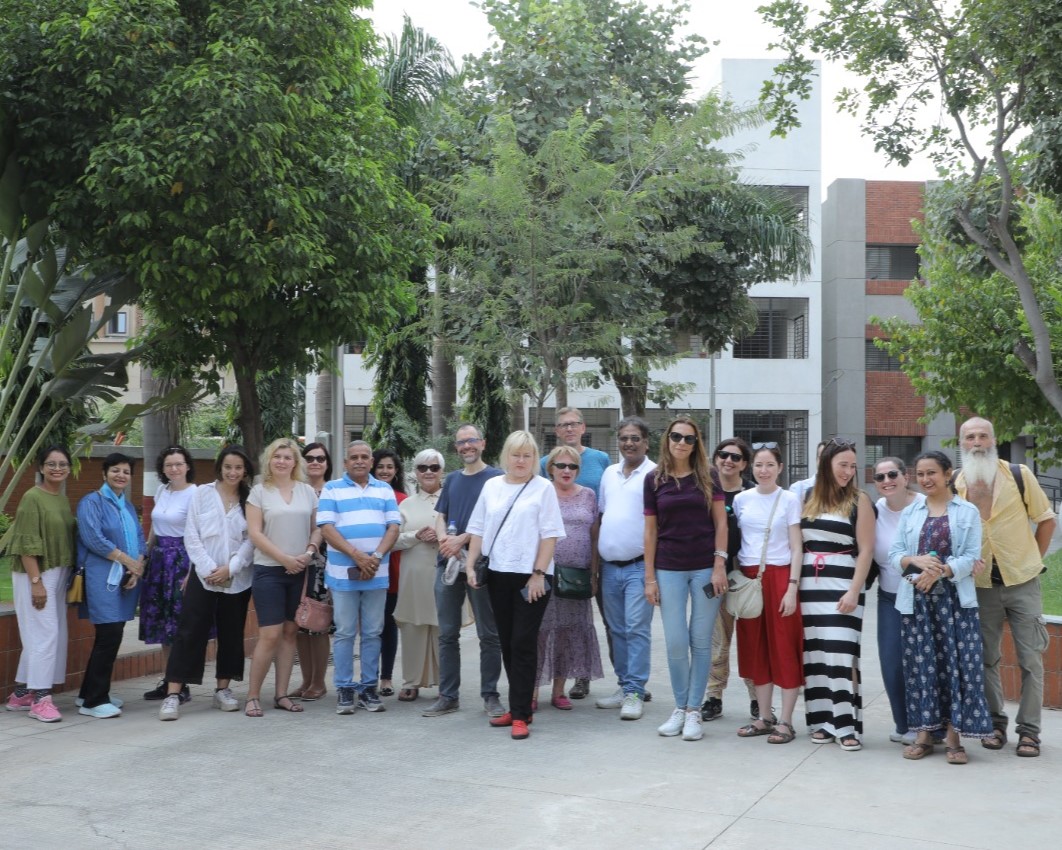 Key decisions were taken regarding the in-service and pre-serrvcie teachers' trraining, the students' mobility, the EDUREFORRM Book and online MOOC couse… What a beautiful and frutiful week it was!
The sessions of the camp revolved around the in-service and pre-service teachers' training, the students' mobility, the EDUREFORM Book and our soon-to-be released MOOC course. What a beautiful and fruitful week this was!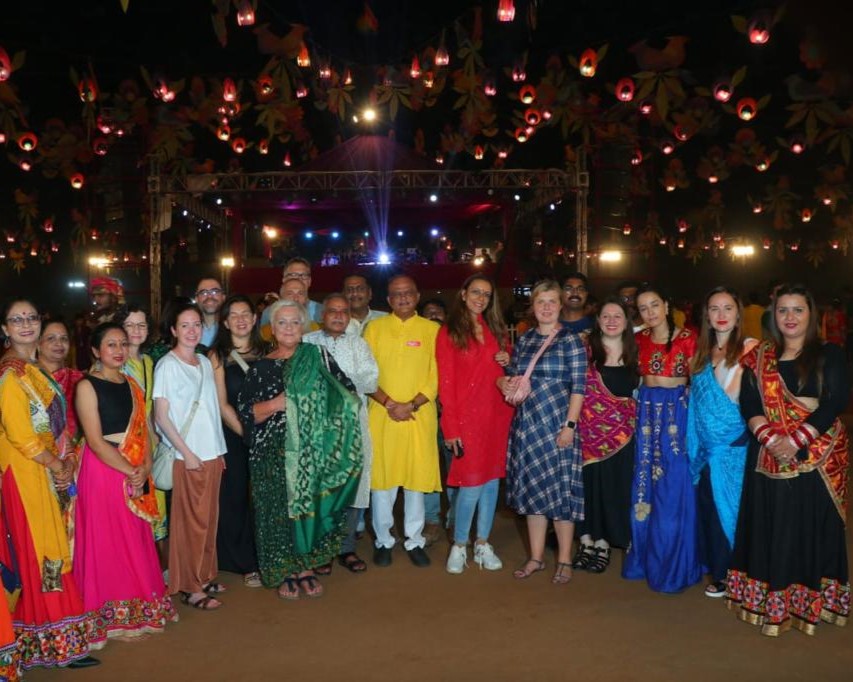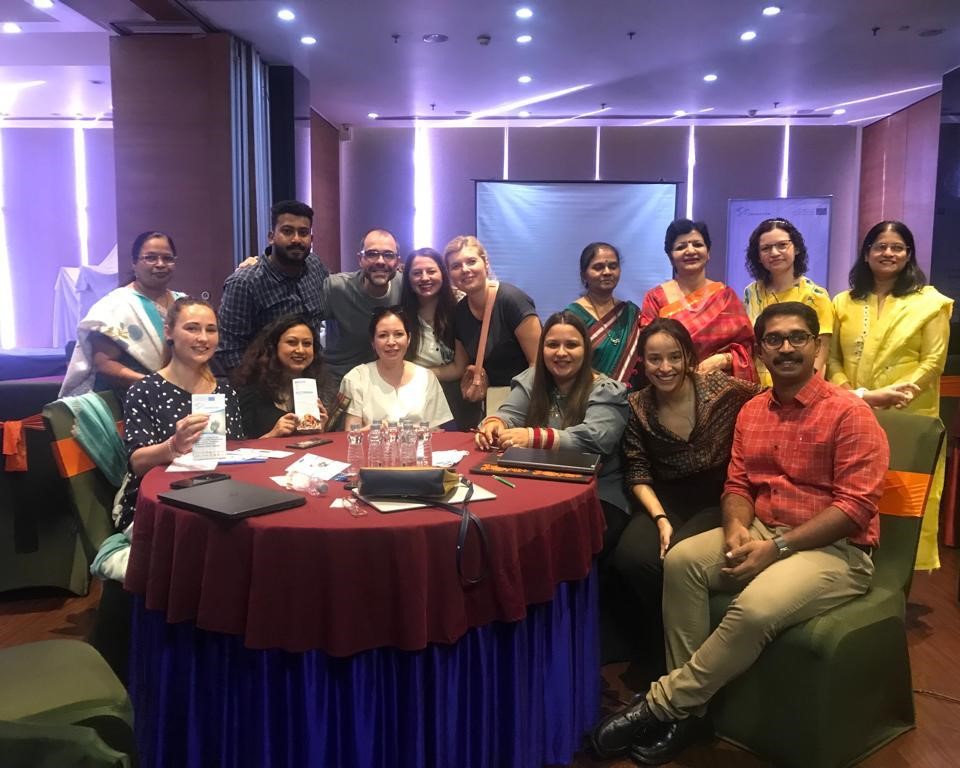 Besides, the EDUREFORM Empowerment camp took place in an idylic scenario: the Navratri festival in the colourful city of Baroda, Gujarat. 
If you want to check more pictures about the Empowerment Camp you can click here. Below, you will find a very nice behind the scenes teaser prepared by our Innovation Manager, Mansi Uppal.